SHOWCASE


Here are a few samples of granite and marble countertops, hearths, fireplaces, floors, insets, and showers that we have fabricated and installed.

Click on an image to view the enlargement on a separate page.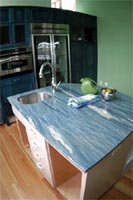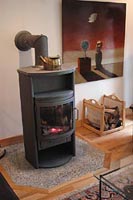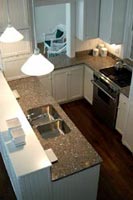 The Granite Shop
587 North Sedgwick Road
P.O. Box 69
Sedgwick, Maine 04676
Phone: 207-359-8595
E-mail: stoneit@thegraniteshop.us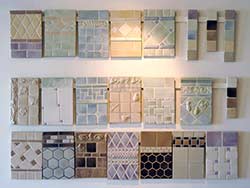 Tiles
Besides slabs of granite and marble, we have a large selection of floor and wall tiles.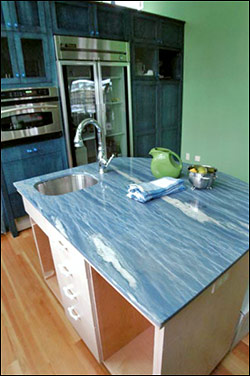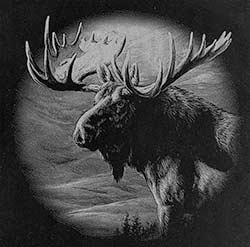 Granite Etching
With our Vytek Laser System, we can etch your drawing, logo, or photograph into stone.
Read more...




Visit The Granite Shop Plus on Facebook