ETCHING

Vytek Laser System
Never before has a machine changed the image of stone like the Vytek Laser System. Now you can have your company logo, a drawing, or your favorite photograph permanently engraved on stone.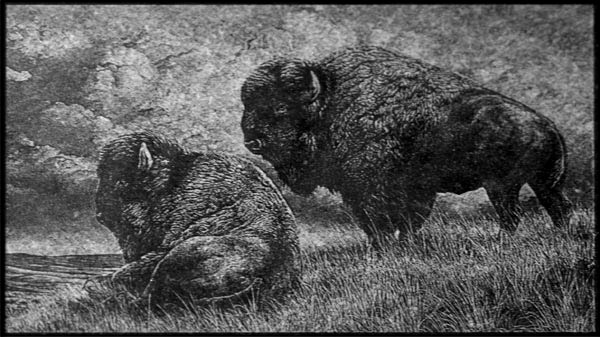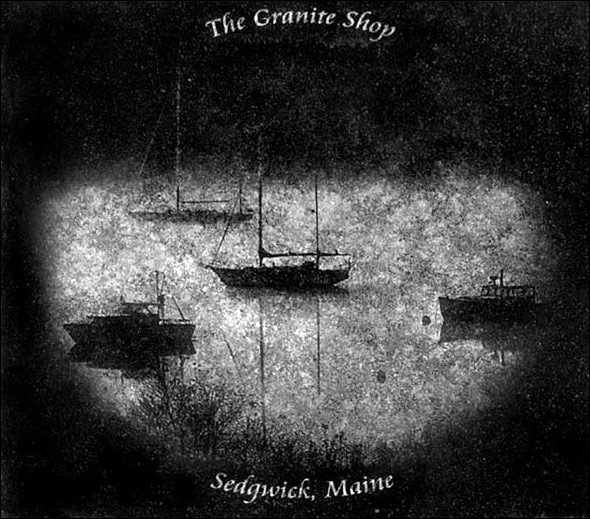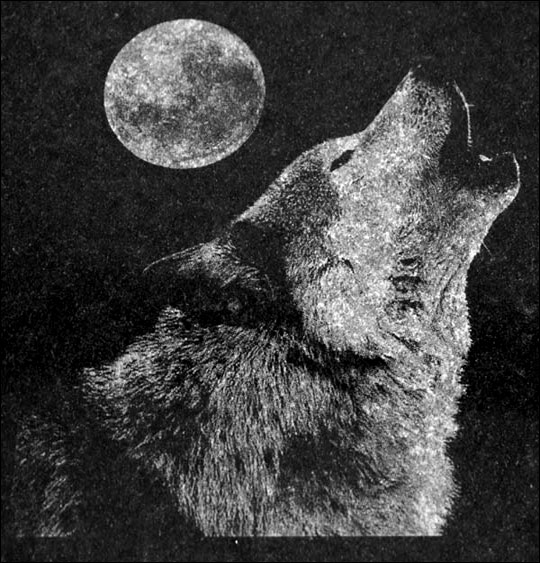 The Granite Shop
587 North Sedgwick Road
P.O. Box 69
Sedgwick, Maine 04676
Phone: 207-359-8595

The Granite Shop Plus
8 Industrial Way
Trenton, Maine 04605
207-664-0616
E-mail: stoneit@thegraniteshop.us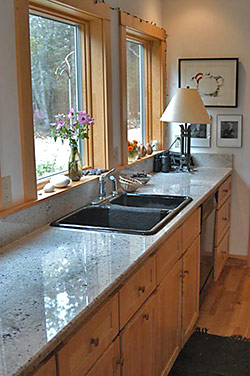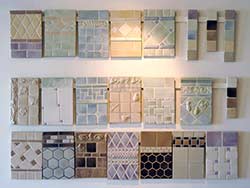 Tiles
Besides slabs of granite and marble, we have a large selection of floor and wall tiles.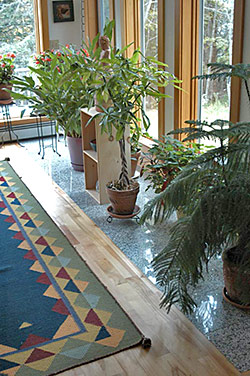 Visit The Granite Shop Plus on Facebook